Every Builder's Favorite Aluminum Railing Fabricator in the Midwest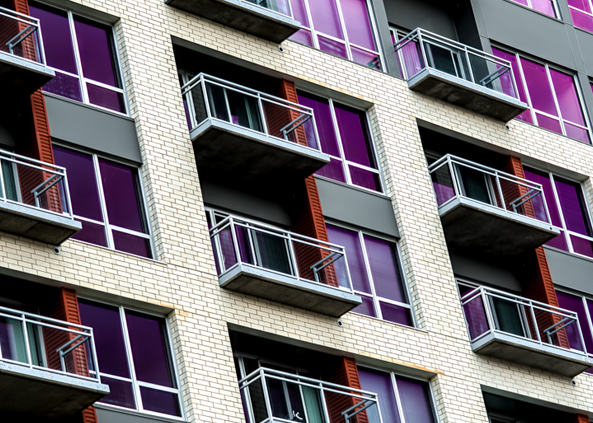 Pre-Assembled, Powder-Coated Aluminum Railings
Installing UltraLox aluminum railing systems is five to six times faster than installing traditional railings. We assemble and ship the rails to you under extremely tight deadlines, and your crews simply fasten the completed sections down.
The labor cost savings are dramatic. The first time you finish a job with UltraLox, you'll demand these railings for every job going forward.
"Fresh ideas, solid construction, & precise delivery"
Cardinal Fabrication manufactures UltraLox aluminum railings for commercial and residential projects. We craft durable hand railings for porches, decks, balconies, steps, and more, providing a polished look for decades.
Safe & Secure Guardrails for Multi-Family Housing
Our Milwaukee-based, nationally operating guardrail production team assembles durable, beautiful railing systems for happy builders everywhere.
We assemble powder coated aluminum railings for all types of buildings including:
Apartments & Senior Housing
Condominiums
Townhouses
Duplexes
Apartments & Senior Housing
Condominiums
"Exceeding regulations
& shattering expectations"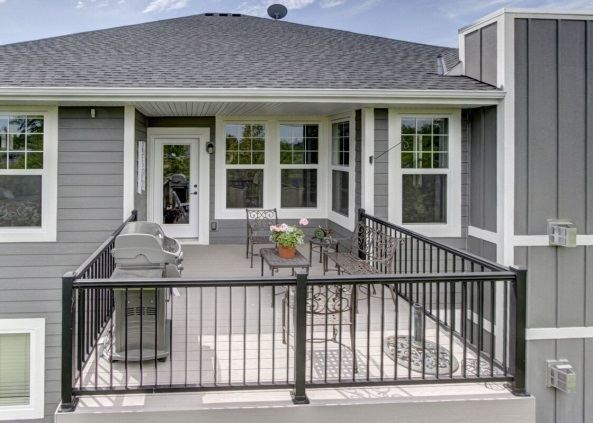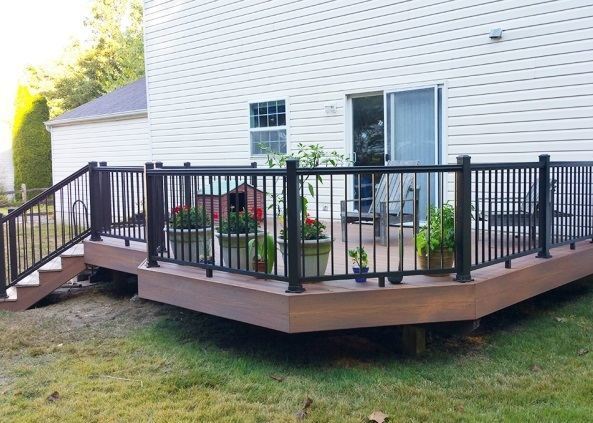 Pioneering the Future of Handrails for Residential Buildings
As an UltraLox rail distributor, we deliver excellence beyond the four corners of our aluminum railings.
We have what you need for any residential project. We can fabricate the rails in a wide variety of designs, heights and colors.
UltraLox is the Easiest Railing System to Install
These rails are just as easy on the wallet as they are on the eyes. A typical railing system will take about 5 times longer to set up than an UltraLox railing system. When you're building a home, you have better things to do than screwing together individual balusters.